Thank you for supporting St. Jude at this year's golf tournament! We had another successful year raising money for St. Jude Children's Research Hospital and already are looking forward to next year's golf tournament.
Please consider supporting St. Jude by registering for our upcoming event at Orangetheory Fitness in New Orleans at the Uptown location: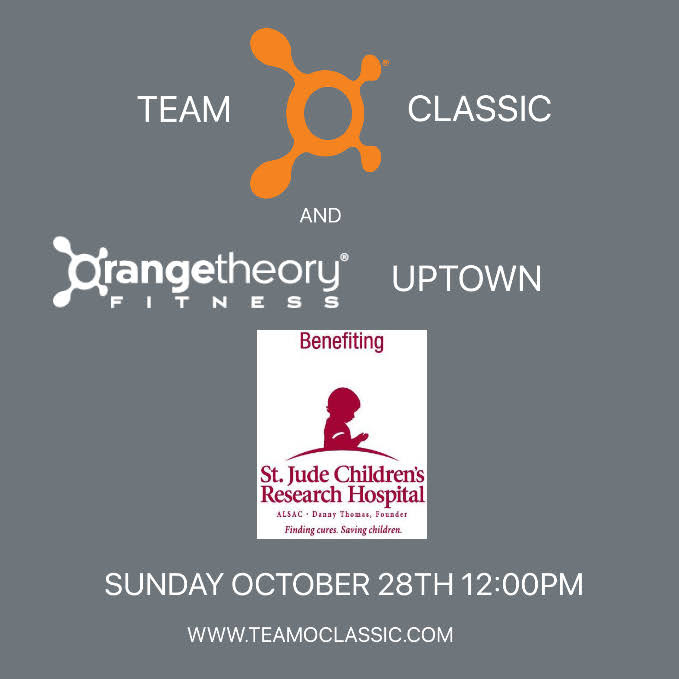 Sponsor this event! Click the image below if you are interested in becoming a sign sponsor: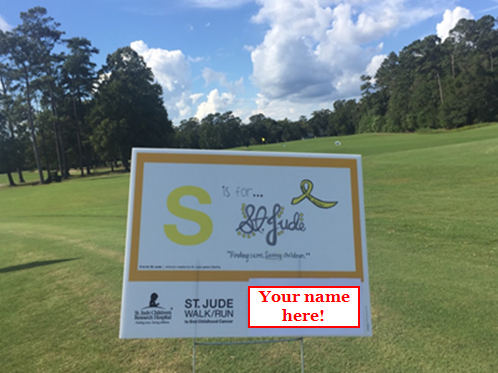 Can't join us this year? That's OK, you still can help! Click here to make a donation to St. Jude.